Fr 25.9.
15/17°

Sa 26.9.
7/8°

Su 27.9.
8/10°
České Budějovice town tour - Other prominent landmarks
Water tower
A new water tower was built from 1721 to 1724 in order to supply Samson's Fountain with water from the Vltava. In 1882 it was extended and reconstructed into its current shape with the top floor being half- -timbered. It is situated near the Litvínovice Bridge and on its eastern wall we can find a large sgraffito with the town coat of arms. This technical sight, which is 44.3 metres tall and which is finished with a helmet in the shape of a truncated pyramid, is a distinctive feature of České Budějovice.
Clarion Congress Hotel
In addition to the Black Tower and the water tower, České Budějovice has another dominant feature. It is the Clarion Congress Hotel (called Gomel in the past) situated in Prague Avenue. It is 71 metres tall (including an aerial) and has 16 floors. It was built from 1978 to 1982 and renovations were completed in 2012.
Prague Avenue includes many more examples of modern architecture - such as the Česká pojišťovna building and a little further from the town centre the commercial-economic centre of the Budvar brewery.
Collective House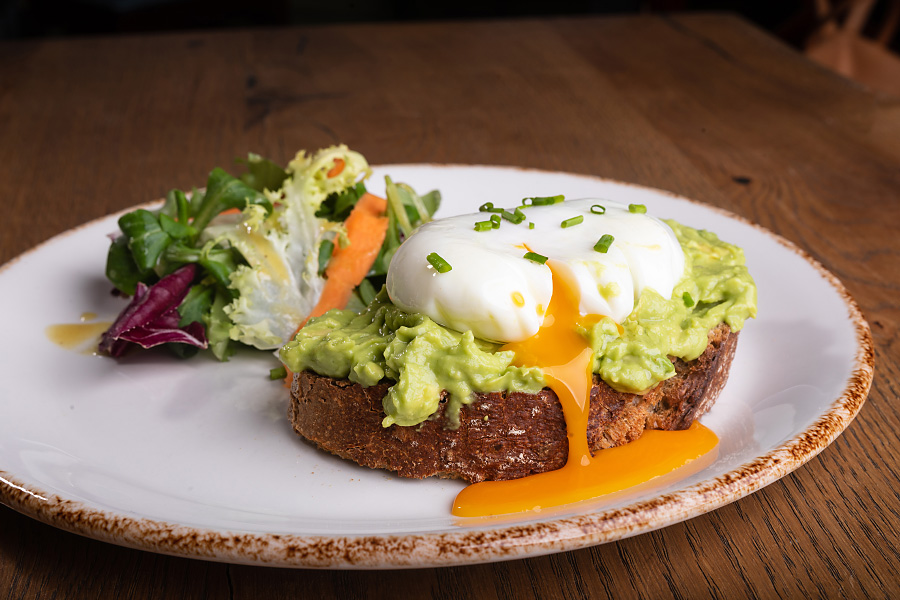 In Mariana Square (and in Prague Avenue) not far from the Clarion Hotel, you can't miss the tall Collective House was to provide its inhabitants with comprehensive services, including shopping facilities, meals, cultural entertainment and laundry. A person could live in such a collective house for their whole life (in theory) without ever having to leave it. However, these plans by the so-called constructivist architects remained only a utopia. Nevertheless, the "Koldům" of České Budějovice is distinctive in a different way: It is probably the very first house in South Bohemia made of prefabricated panels.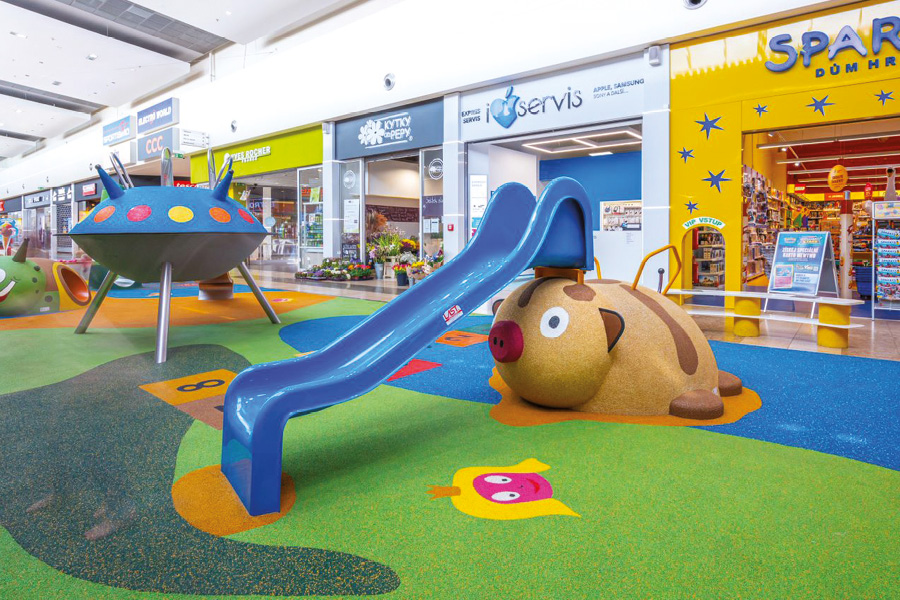 Bank houses are a distinctive architectural feature of České Budějovice. We saw the functionalist Česká spořitelna building and the impressive palace of the former Town Savings Bank on the corner of Krajinská and Hroznová streets while touring the square. However, we should not omit the seat of the Československá obchodní banka subsidiary on Lanna's Avenue. The reconstruction of 1994 added an undulate perimeter coat to the original Art Nouveau house. In the interior you will see a two-storey counter hall with a distinctive slanting glass-walled lift.
Art Nouveau architecture in České Budějovice is represented by the former German lycée for girls in Dukelská Street. It was built from 1906 to 1911 according to a design by architect Josef Pfeffermann.
It's impossible not to notice the building of the "old" hospital in the Linz Suburb (Božena Němcová Street). Its decorative spire with a clock is highly visible from a distance. The pavilion with 138 beds dates back to 1912-1913 and was named after Emperor Franz Joseph I. The original building is today part of a modern hospital premises.